Woke insurgency and its weapons of mass destruction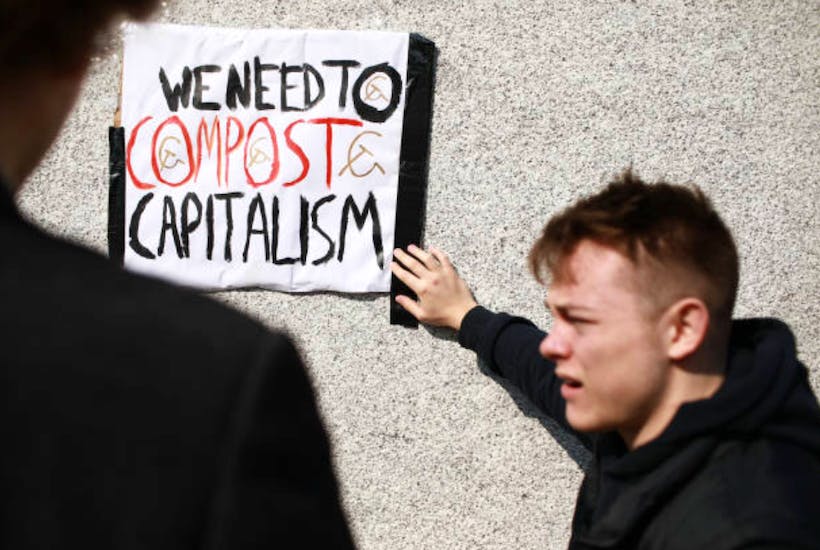 There is a sense that everyday life has become a visit to the cinema. 
We suspend our disbelief as the daily offering of crazy emerges from the left in the form of new ways or words. New rights and wrongs. 
Our instinct is to consider them a farce. 
But the bubble of comfort is…