Why is the Digital Wine (ASX:DW8) share price tumbling despite strong results?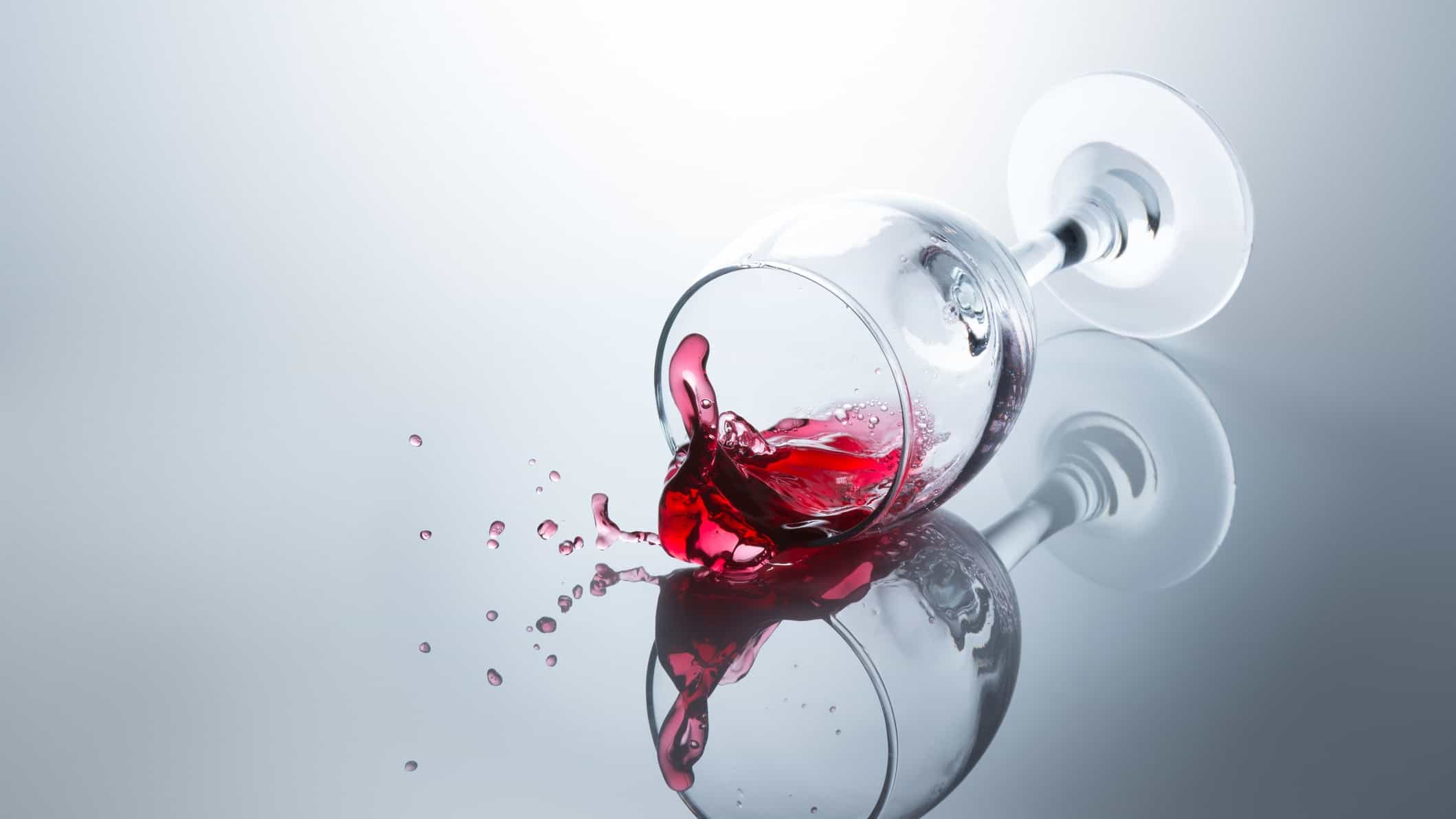 The Digital Wine Ventures Ltd (ASX: DW8) share price is falling today despite the company's WINEDEPOT business posting strong yearly and monthly gains.
The Digital Wine share price is currently trading at 18.5 cents, down 5.13% today.
Digital Wine Ventures is engaged in distributing premium wine and has been a key benefactor of the digital disruption to the global wine industry.
It also undertakes bulk wine production and contract wine processing. The company focuses on the Asian retail wine market. Digital Wine enables its customers in China to purchase wine from around the world through their personal computers,…