Tigers' Sydney Stack to return via VFL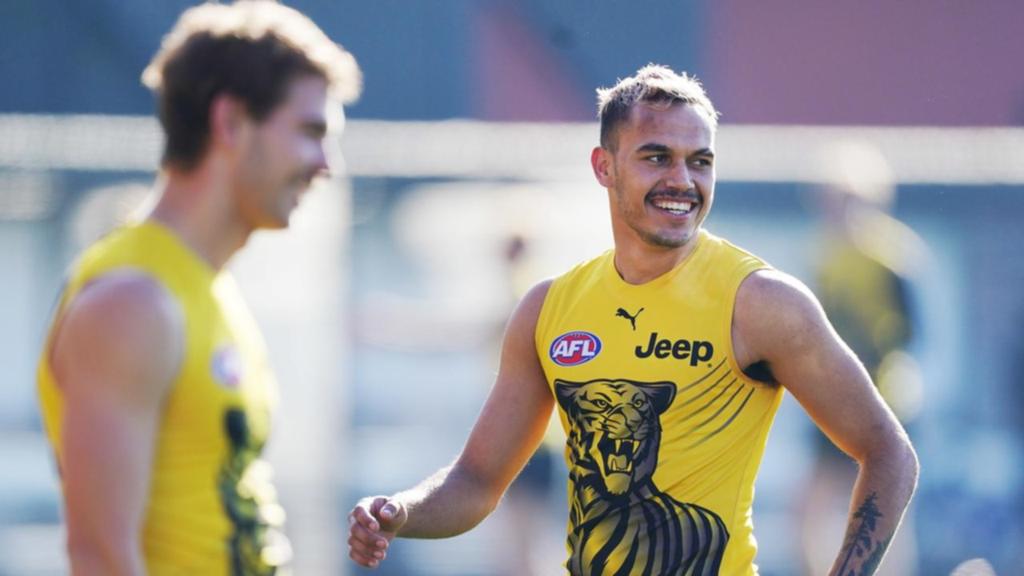 Richmond youngster Sydney Stack will make his return to competitive football when he lines up in the VFL on Friday.
Stack returned to Richmond in late March after he was fined $6,000 for breaching Western Australia's strict COVID-19 quarantine laws.
The 20-year-old spent almost three weeks, including the Christmas period, behind bars after being caught in Northbridge during his compulsory self-isolation period in Western Australia in December.
Previously, Stack and Callum Coleman-Jones received 10-match bans – now completed – and were sent home from the Tigers' Queensland hub after breaching the AFL's COVID-19 policies by attending a Gold Coast strip club and being involved in a fight outside a kebab shop.
Coleman-Jones has been involved in…