Take stock: Don't drink (your own) Kool-Aid!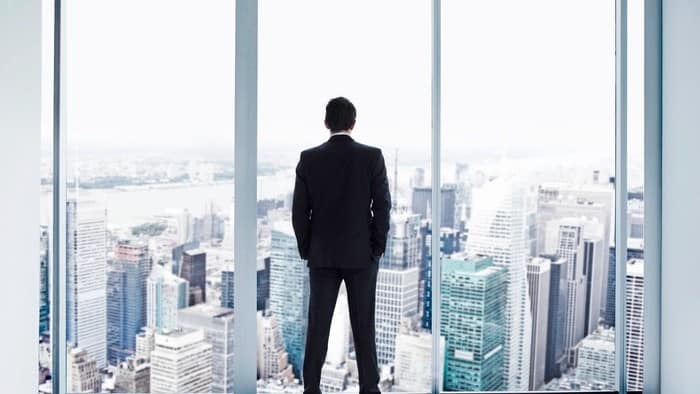 It's our best asset. But it can also be our Achilles Heel.
'It' of course, is our brain. That wonderful, inexplicable grey mass that separates us from the rest of the animal kingdom.
And yet…
A theme I keep returning to, because it's so incredibly important in investing as in life, is the limitations of our evolved brains.
Don't get me wrong, they are wonderful, awesome machines. They are supercomputers on speed. Our ability to observe, synthesise, extrapolate, contextualise, react, plan, review and ponder, among much, much else, is just phenomenal.
But they come with limitations.
Perhaps chief among them, because of the impact it has on us, are the shortcuts our thinking subconsciously takes. And, related, the difficult task of really…