Sumatran Tiger Rhani euthanised at Adelaide Zoo after aggressive cancer discovered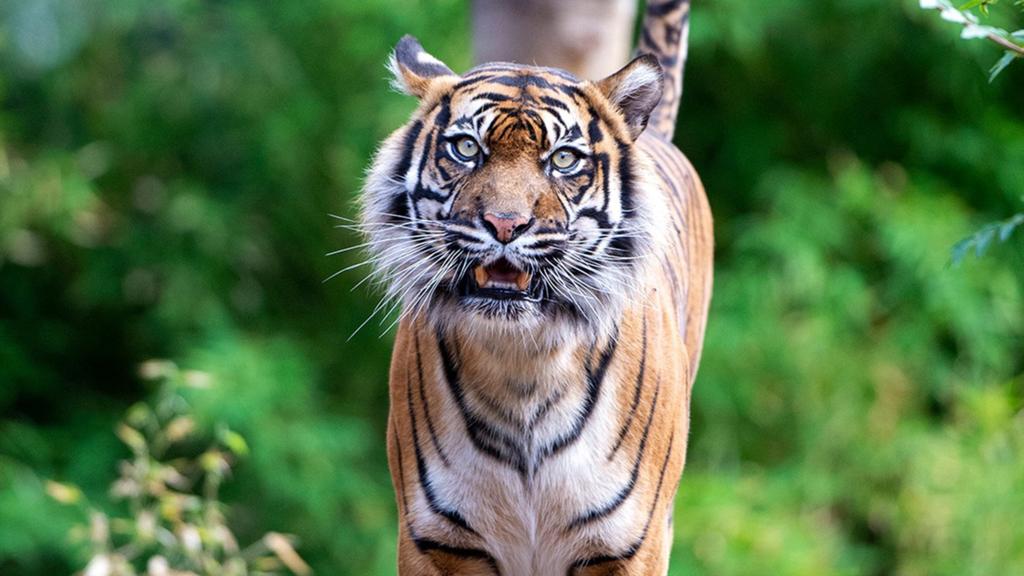 A much-loved 13-year-old Sumatran Tiger has been euthanised at Adelaide Zoo after her condition "deteriorated rapidly over the weekend".
Vets took Rhani to the Animal Health Centre on Sunday morning where they discovered blood loss and aggressive tumours had "taken over her abdomen".
"Determining that there was nothing that could be done to save Rhani, our veterinary team decided to humanely euthanise her," Adelaide Zoo confirmed in a statement to visitors on Monday.
Big cats, particularly Sumatran Tigers, can become more prone to a range of aggressive cancers with age, the zoo said.
Adelaide Zoo said her passing is a "sudden and sad shock to keepers, volunteers and visitors alike".
"While we will all miss her greatly,…