State memorial for Cats AFL legend Costa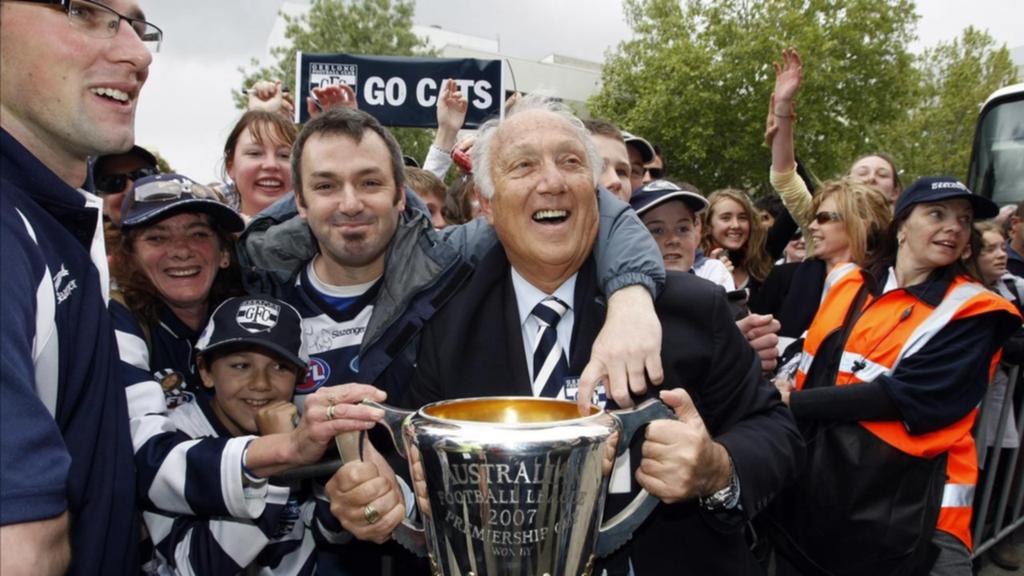 Long-time Geelong president and philanthropist Frank Costa will be farewelled at a state memorial service.
Costa died in his sleep on Sunday after a year-long battle with illness. He was aged 83.
The memorial service will be held on Wednesday at GMHBA Stadium.
Costa served Geelong for 30 years and…