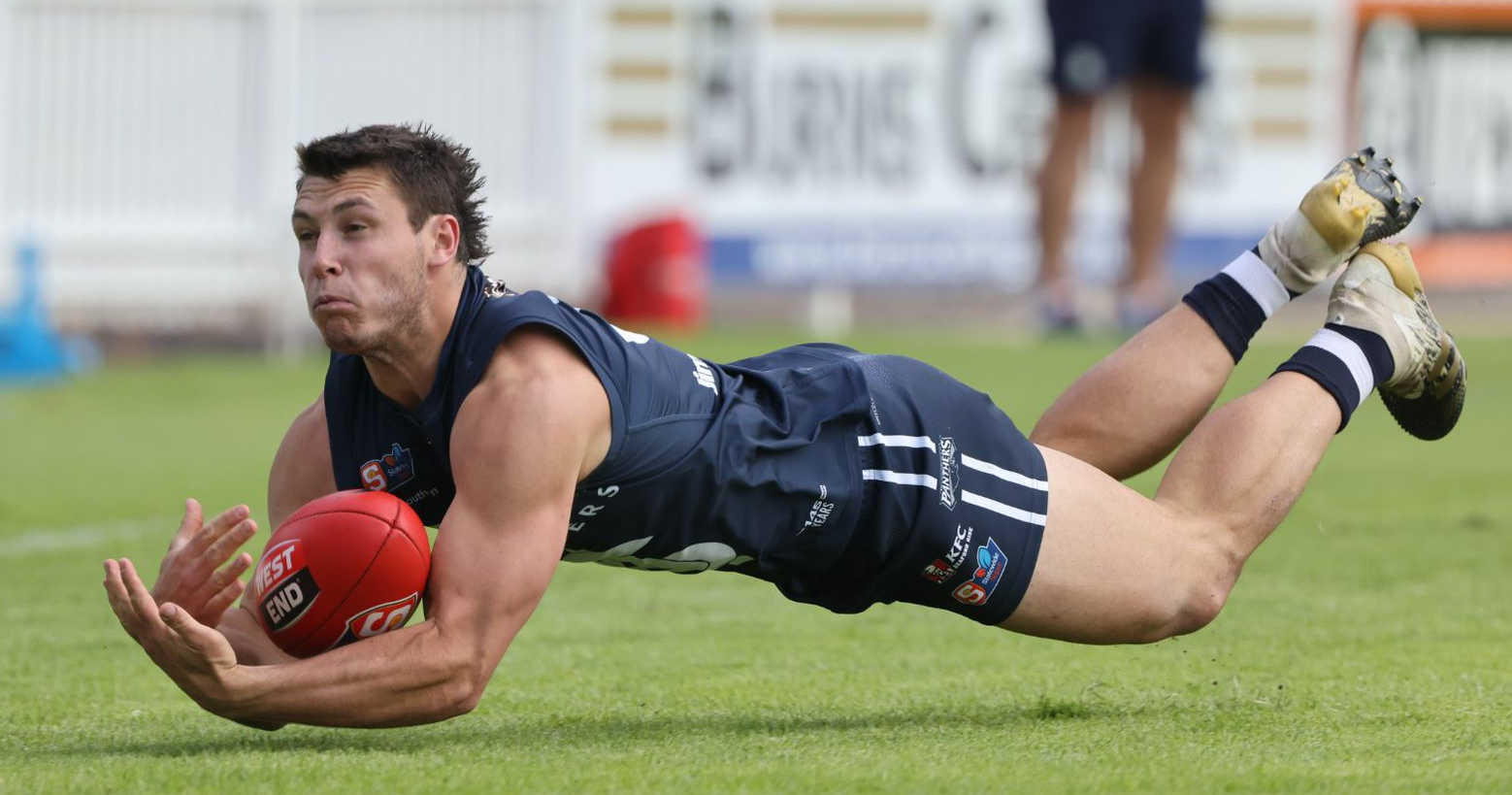 Central District's Harry Grant has accepted a reprimand with an early guilty plea for engaging in rough conduct with Port's Taj Schofield at Alberton on Saturday.
Harry Grant (Central) – Rough Conduct (Dangerous Tackle)
Conduct: Careless
Contact: High
Impact: Low
Base Sanction: 1 Match
Early Guilty Plea: Reprimand (Accepted)
Sturt midfielder Joshua Shute is the Round 2 Powerade Breakthrough Player after a polished display against Norwood on Saturday.
Coming off an eye-catching League debut in Round 1, the Double Blues' wingman collected 17 disposals and three clearances while also booting a goal.
The 20-year-old from Walkerville FC also worked hard defensively to…