Many countries are using 3D-printers to build small homes in a matter of days – The Young Witness
3D printing has revolutionised many industries around the world.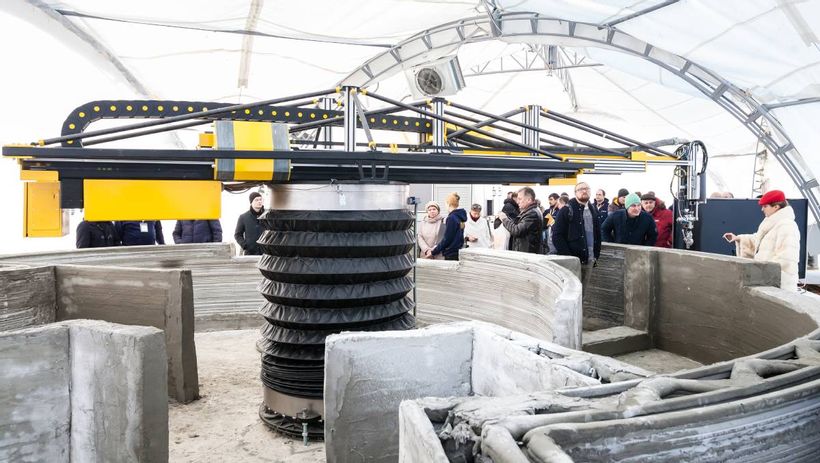 I spoke at a conference in Eindhoven in 2009. It was a city that I was not familiar with so I asked the receptionist to tell me the two things I should know about this location. The answer was quick and definitive. White bicycles and innovation.
The Witte Fietsenplan (white bike plan) was a plan by an anarchistic movement in the mid 60s to introduce a free bicycle-sharing system, but it was short-lived as white bikes were constantly removed by police. Apparently it is still a sore point.
And innovation….