Japan squid statue built using government's COVID relief funds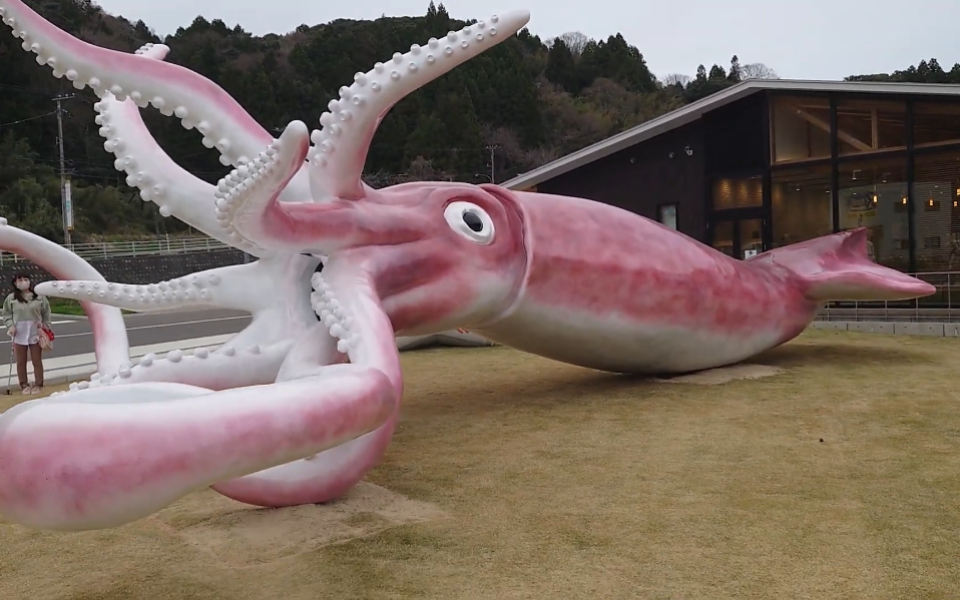 Governments around the world have had their hands in their pockets throughout the past 12 months, doling out cash to help their countries stay afloat.
In Australia, we had JobKeeper, JobSeeker increases, a $1 billion COVID relief package, and targeted industry funding.
Japan was no different.
The…